About
Alicia and Tina are wedding planners and they have been in the events industry since 2010. With a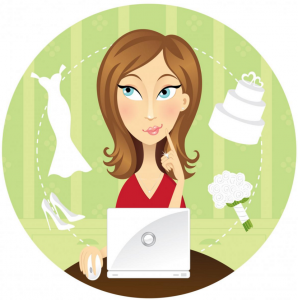 wealth of knowledge and expertise in this industry Alicia and Tina offer highly personalised wedding planning with impeccable attention to detail.  They are committed to quality, service, and reliability and working closely with every couple to make sure their Wedding Day exceeds all expectations and is everything they imagined and why not more.
Weddings are significant events in people's lives. Couples are often willing to spend considerable amount of money to ensure that their weddings are well-organized. Alicia and Tina helping couples to have their perfect day. Their enthusiasm, combined with a renowned ability to offer calming and thoughtful support, eases you into and allows you to enjoy the planning process. Allow these girls to assist you as you plan this momentous occasion.
Together with planning, organization and coordination, Alicia and Tina offer numerous innovative ideas and some tips to helping you for your dreaming day. In this blog you will find all that you need for your perfect wedding day.